Monday/Tuesday
Today and tomorrow you will be working on Chinese poetry packets. Use your textbook! You may, of course, work with your groups but BE PRODUCTIVE.
Tuesday- Chinese/Japanese intro notes quiz; then finish poetry packet. Sub today so be on your best behavior! I'm at a professional learning meeting today 🙂
PLEASE bring your Carlos Museum forms and money by Friday. $40 includes transportation, lunch from Panera, and expert guidance from the guru of world history, Mrs. Strydom!!!!! You've never seen someone get nerdy about cuneiform until you've seen her do it.
Get a copy of Siddhartha by Herman Hesse by next Monday.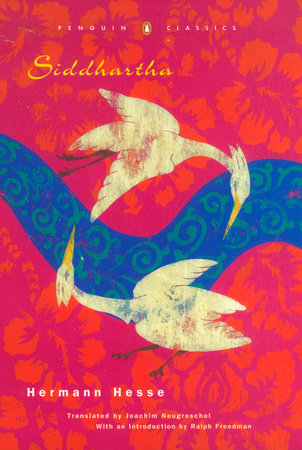 There are several cover variations! Doesn't matter which!
Wednesday
Sub again! I know! This time I'm working on the Senior Shut Down morning. You guys are going to be SPENT from taking the PSAT all morning so all we are doing is going over the answers to the packet from the past two days.
Thursday
We aren't meeting because of the half day! Please make sure you get your field trip form in by tomorrow!!!! Also get a copy of Siddhartha for Monday!!
Friday
Tao Te Ching and Analects
Field Trip forms/$
Finish poetry sheets and discussion.
Aphorisms Analects and Tao Te Ching
Translate Confucian Analects/Create your own aphorism… HW if we don't get to these today. Due Monday.
Have a copy of Siddhartha for Monday.